About Our Dental Office – Burien, WA
Where We Treat Patients Like Family
Seahurst Smiles of Burien believes in providing high-quality dental care for families from Burien, WA, and the surrounding areas. Leading our team of professionals is Dr. Vincent Lam, who has nearly two decades of experience working in dentistry. Using the latest materials and technology to help make our patients' visits as pain-free and anxiety-free as possible, we look forward to welcoming you and your family as you navigate your oral healthcare journeys.
Choose Your Level of Cozy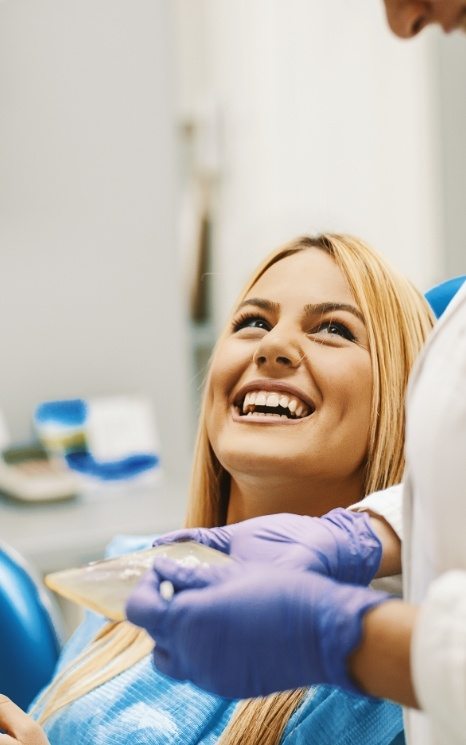 Our dental office provides what we call a "comfort menu." This means that our patients can expect top-of-the-line service in an atmosphere that promotes comfort and quality. From beverages and blankets to lip ointment, headrests, and chair massages, we aim to create an experience that cannot be achieved anywhere else.
CEREC® Same-Day Dental Crowns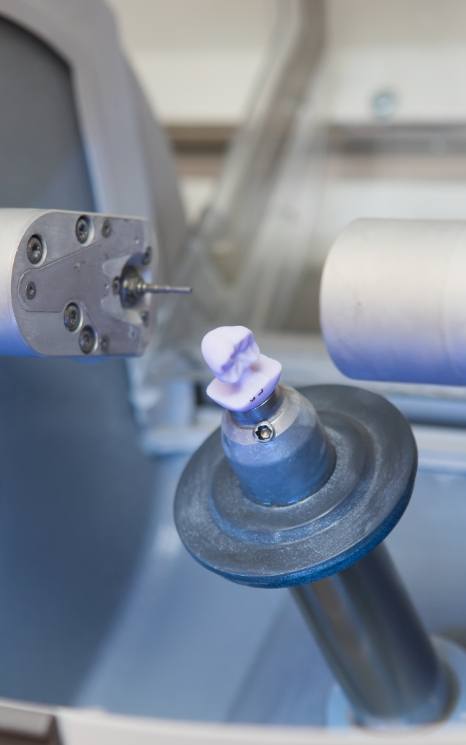 As a provider of CEREC® same-day crowns, Dr. Lam is pleased to make the process quicker and easier for patients dealing with decayed and damaged teeth. Instead of requiring multiple dental visits, we can complete the entire procedure in just one appointment! From preparing the tooth to the custom fabrication and placement of the dental crown, our patients leave looking and feeling better than ever thanks to this innovative technology.
Enjoy Anxiety-Free Dentistry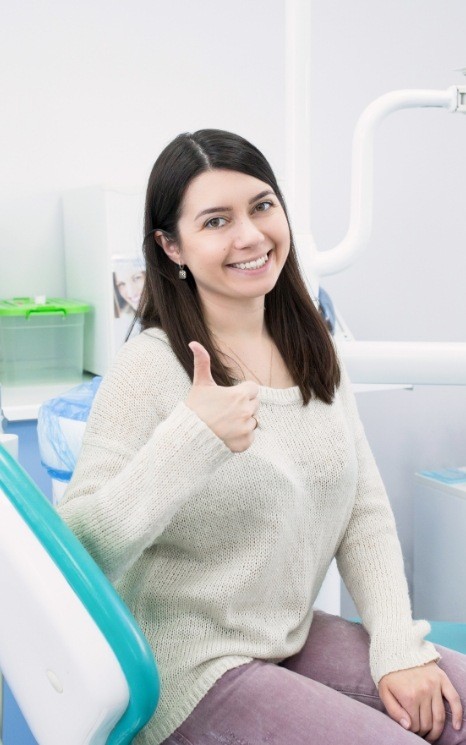 Visiting the dentist's office shouldn't be a troublesome event; however, for some children and adults, the process can lead to much anxiety. Fortunately, Dr. Lam offers nitrous oxide and oral conscious sedation. Using these methods of sedation, we can ease any fears and ensure a calmer, more relaxed experience for our patients who are preparing for general checkups, dental fillings, or even root canal therapy. Click below to learn more about the sedation options we offer.
Small, Friendly, and Ready to Serve You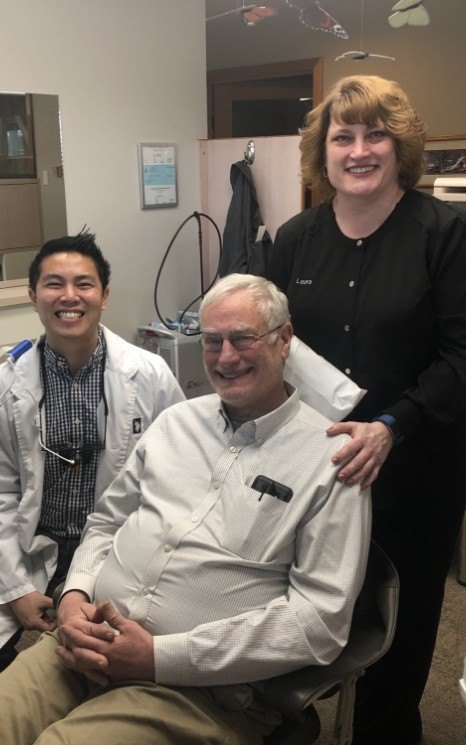 The moment patients arrive at our dental office, they are greeted by our friendly and welcoming team members. From our front desk staff to our knowledgeable and skilled assistant and hygienist, we are committed to providing excellent care from beginning to end. While our team may be small, we are fully dedicated to creating a patient-focused environment that generates positive and long-lasting results.