Meet Our Dental Team – Burien, WA
Friendly, Social, and Passionate About Oral Health
There is a genuine desire to help others among our dental team at Seahurst Smiles of Burien. From the friendly and welcoming smiles offered by our front desk staff to the meticulous detail exhibited by our dental hygienist and assistant, we take great care of our dentistry patients by personalizing their experience, answering their questions, addressing their concerns, and ensuring they feel good about their smiles. To learn more about us, we invite you to read our bios below.
Tina, Administration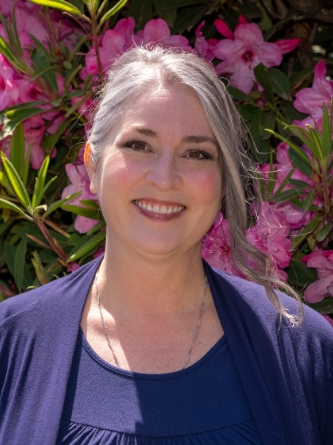 Out of Tina's 30+ years of working in the dental field, she has spent 18 of them (and counting) here at Seahurst Smiles of Burien. She cherishes the fantastic relationships she gets to build with our team members and patients. When she's not at the dental office, she indulges in one of her many hobbies, which include sewing, crafting, hanging out on the Washington beaches, and laughing with her friends, neighbors, and family members.
Laura, Dental Assistant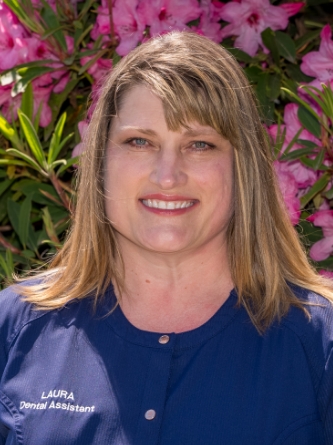 Laura has been a valuable part of our team for almost the entirety of her dental career, which spans over three decades! Originally from Colorado Springs, she attended Puget Sound Skills Center as well as the Lake Washington Institute of Technology. She's passionate about continuing education and loves that there's never an end to the new techniques and technologies in the dental field. She also enjoys helping our patients enhance their dental health and restore confidence in their smiles.
Laura has a daughter named Valerie and a son named Derek, both of whom are currently in college, as well as two Blue Heeler dogs named Sheena and Tilly. Outside of dentistry, Laura enjoys cooking, reading fiction, gardening, combing the beach for shells and stones, attending local festivals and car shows, and going on road trips to explore the great state of Washington. One fun tidbit about Laura is that she's learning to play the banjo!
Karla, Dental Hygienist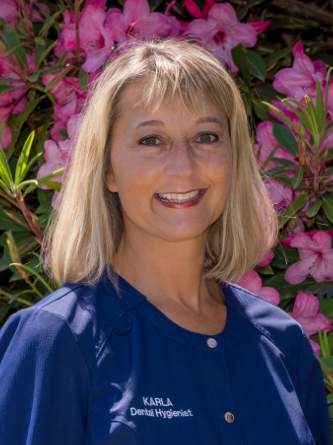 Karla has 30+ years of dental experience under her belt, almost all of which were spent right here at Seahurst Smiles of Burien. She studied at Yakima Community College and has completed sedation dentistry training as well as a certification in dental lasers. She loves being part of such a great team and interacting with our wonderful patients!
Karla and her husband have two daughters, one of whom is training to become a commercial airline pilot, and the other starting her own e-commerce business. During Karla's free time, she enjoys hiking, watching movies, playing games, and relaxing with her family and friends. She also adores planning and going on vacations with her loved ones, and her future plans include more traveling.