Emergency Dentist – Burien, WA
Urgent Dental Care When You Need It
It's natural to become worried or even panic when faced with a dental emergency. Fortunately, our team at Seahurst Smiles of Burien is able to see individuals experiencing a dental emergency right away. We'll quickly work to eliminate your pain before conducting a thorough examination to determine the underlying cause and how it can be treated. If you want to better prepare should you experience a dental injury, call our dental office to learn how our trusted emergency dentist in Burien, WA can help.
Why Choose Seahurst Smiles of Burien for Emergency Dentistry?
We Will See You As Quickly As Possible
High-Quality Materials Used for Custom Restorations
Fast-Acting Team That Works to Eliminate Pain
How We Treat Dental Emergencies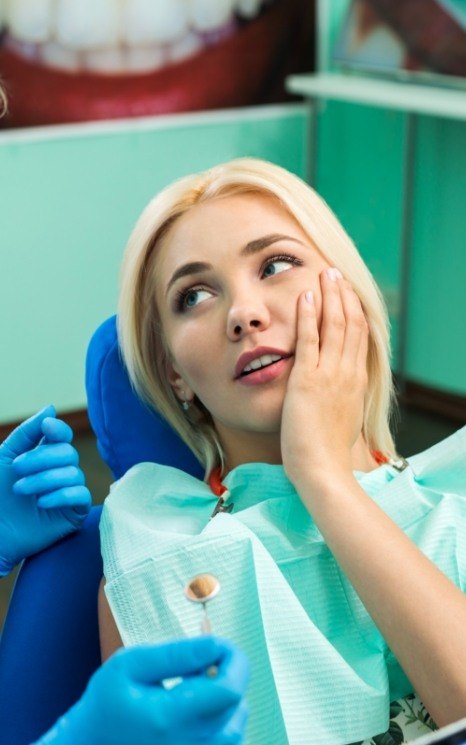 Call our dental office immediately – We'll work to schedule your emergency appointment right away as well as provide helpful tips to better manage your pain while waiting until you reach our dental office.
Undergo an emergency exam – When you arrive, we'll take the necessary digital X-rays and perform a visual examination to identify the severity of your problem.
Review the findings – We'll review what we find and create a treatment plan. Our team will discuss the available services that will put your smile back on track and help you recover from your injury.
No more dental pain – Dr. Lam will work quickly to eliminate your pain and complete treatment to restore your smile. This may include antibiotics, root canal therapy, a dental filling, or even periodontal treatment.
The Most Common Dental Emergencies
At Seahurst Smiles of Burien, we see all types of dental emergencies. Unless you're bleeding continuously or swelling increases, which should have you visiting the ER, you can expect our team to provide the care you need. The following are just some of the common injuries we see:
Understanding the Cost of Dental Emergencies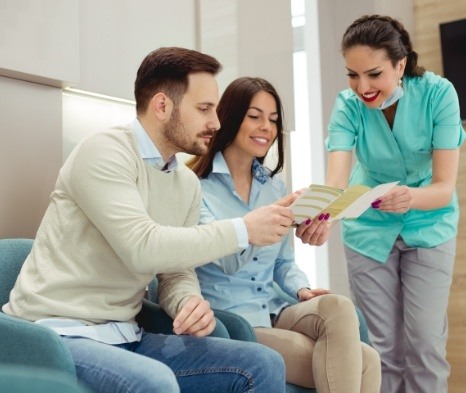 Dental emergencies require a complete examination by Dr. Lam before a clear explanation of cost can be determined. The severity of your problem, the type of restorative care you need, and if you will require sedation are all factors that can raise or lower the amount you must pay for treatment. Our team, however, will help you identify ways to save, file your claims with your insurance company, and provide flexible financing.
Keys to Preventing Dental Emergencies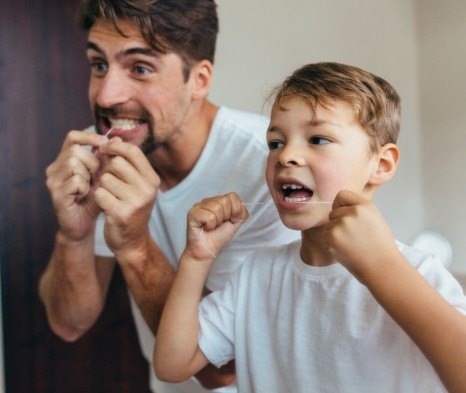 It's comforting to know you have an emergency dentist who is ready to offer assistance right away; however, wouldn't it be nice to avoid these situations altogether? You can by being proactive. Whether it is wearing a mouthguard while playing sports, maintaining an optimal oral hygiene routine, keeping your six-month checkups, eating a healthy diet, or never using your teeth as tools, you can reduce your risk and continue enjoying a healthier, damage-free smile.