Restorative Dentistry – Burien, WA
Custom Creations For Better Tooth Protection
Untreated tooth decay and damage can take a toll on your oral and overall health. While your mouth may be the first to feel the effects, your body will begin to suffer as well. At Seahurst Smiles of Burien, we can address these problems using customized dental restorations such as same-day dental crowns, tooth-colored fillings, root canal therapy, and more. Call us to learn if you're a candidate for restorative dentistry in Burien, WA.
Why Choose Seahurst Smiles of Burien for Restorative Dentistry?
Faster Results with CEREC® Same-Day Crowns
Natural, Lifelike Materials Through Biomimetic Dentistry
Safe, Comfortable Tooth Extractions Performed In-House
Tooth-Colored Fillings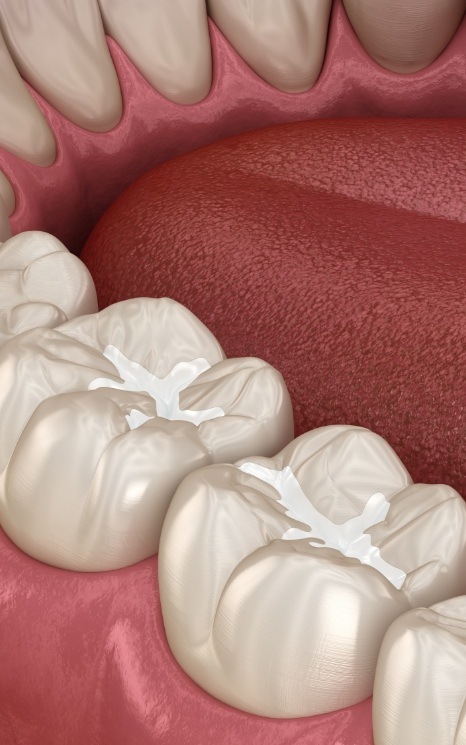 Using a color-matched composite resin that is malleable and biocompatible, Dr. Lam can easily place a tooth-colored filling should a cavity develop. After clearing away the decaying structure, the hole is filled with the resin and sealed with a curing light to prevent bacteria and harmful particles from re-entering and negatively impacting the tooth. The best part is the blended appearance these restorations provide, helping you to have more confidence even after receiving dental work.
Dental Crowns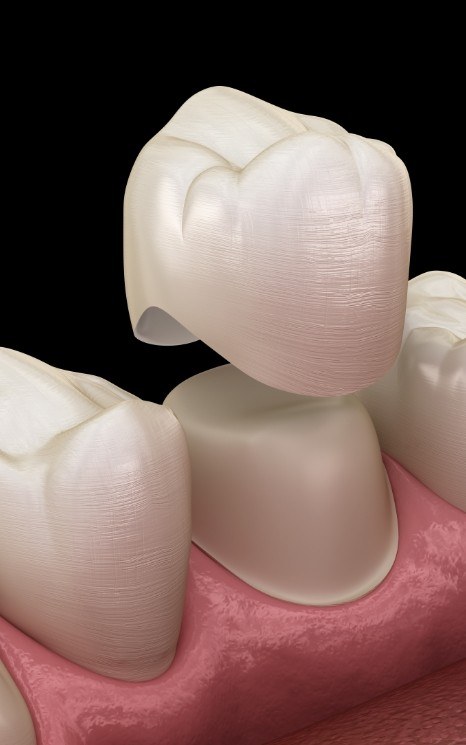 Also referred to as "caps," these customized restorations cover vulnerable teeth damaged by decay or facial trauma. We use an array of materials, including EMAX, and zirconia to protect and shield against reinfection or further damage. The process of receiving a traditional dental crown can take two visits, but the results can last a decade or longer with proper maintenance.
CEREC® Same-Day Dental Crowns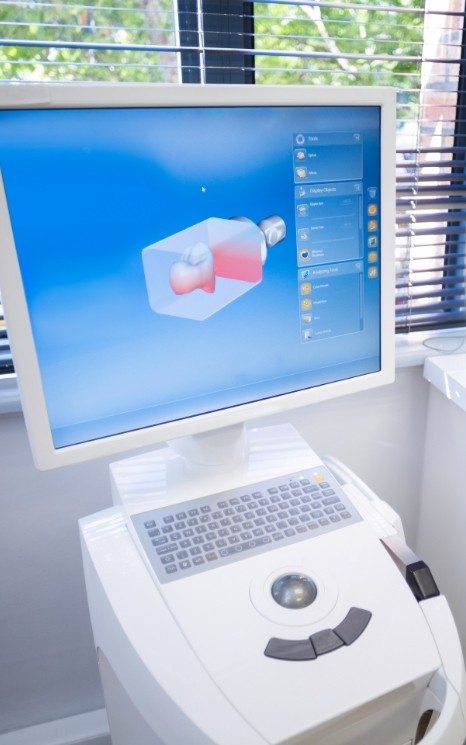 Instead of visiting the dentist for a second appointment, Dr. Lam is pleased to offer CEREC® same-day crowns. In one visit, we can clean and prepare your tooth before using CEREC technology and software to capture your impressions and customize your crown. The restoration is then created in our in-house milling unit while you wait. It is then secured over your tooth, eliminating the need for a temporary as well as additional appointments.
Learn More About CEREC® Same-Day Dental Crowns
Root Canals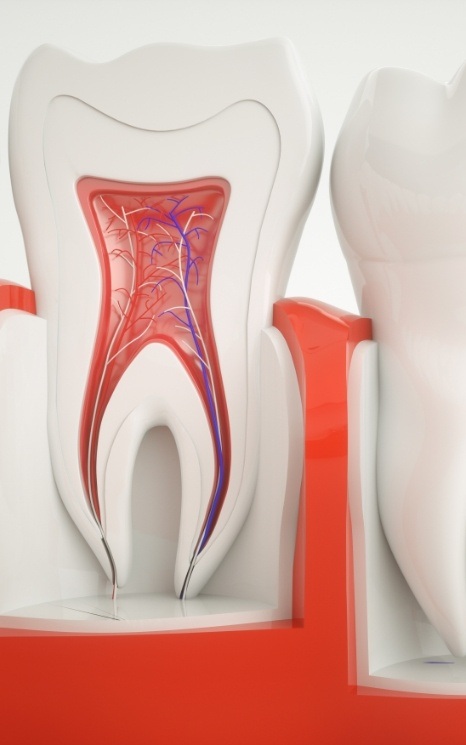 When a tooth becomes infected deep within its layers, a filling or dental crown may not be enough. Instead, you might be recommended for root canal therapy. By removing the damaged or decayed pulp and clearing out the nearby canals, we can eliminate the pain and prevent a possible extraction. We'll then recommend a dental crown to be placed over the tooth for added protection.
Tooth Extractions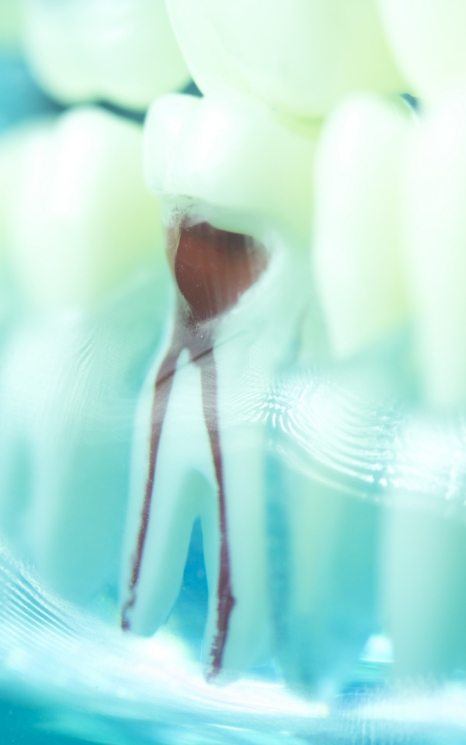 Tooth extractions are often the last resort for a patient's smile. No dentist wants to see an individual lose a natural tooth; however, when all other options are exhausted, it may be the only viable solution. Our team will ensure you receive the necessary sedation and anesthesia to remain comfortable throughout the procedure as well as provide useful at-home tips to ensure a successful recovery.