Cosmetic Dental Bonding – Burien, WA
Make Smile Damage Disappear from View
Sometimes, good oral hygiene isn't enough to make a smile look nicer. Your teeth might be damaged, suffer from enamel stains, and so on. However, there's a great solution for such situations: cosmetic dental bonding in Burien! This service lets Dr. Lam and the rest of the Seahurst Smiles of Burien team hide your tooth flaws. If you'd like to know the details, just keep reading to learn more. Otherwise, you can always call our dental office or book a visit to chat with us!
What Is Cosmetic Dental Bonding?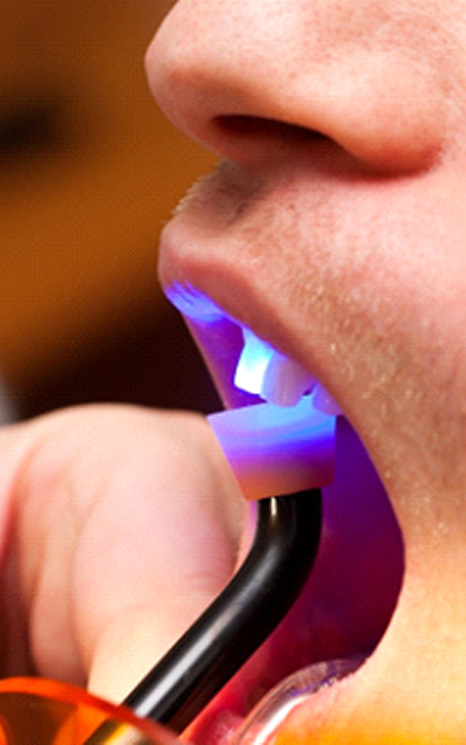 Put simply, cosmetic dental bonding is a procedure that beautifies teeth. By covering up dental imperfections with tooth-colored resin, it can hide stains, chips, cracks, and more. Furthermore, bonding's results look natural and blend seamlessly with your smile.
Many patients enjoy this treatment because it is quick, cheap, and non-invasive. It doesn't remove any enamel for prep work, so dentists can do it in a single one-hour visit. These traits also make the process very affordable!
Who Is a Good Candidate for Cosmetic Dental Bonding?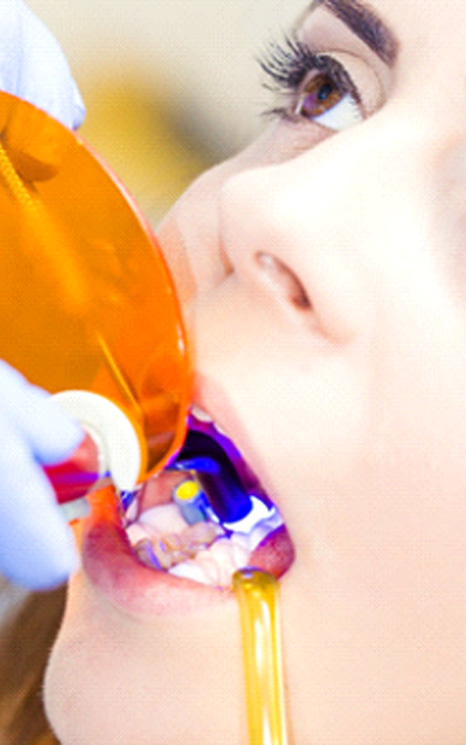 Really, almost anyone could benefit from cosmetic dental bonding. That said, the best candidates are those looking to fix minor flaws in their smiles. In particular, those with the following issues stand to benefit the most:
Small tooth chips
Slight cracks in teeth
Irregularly shaped teeth
Tooth discoloration
Misshapen or misaligned teeth
To know for sure if you qualify, book a visit with Dr. Lam. He'll tell you whether treatment could improve your teeth!
The Cosmetic Dental Bonding Process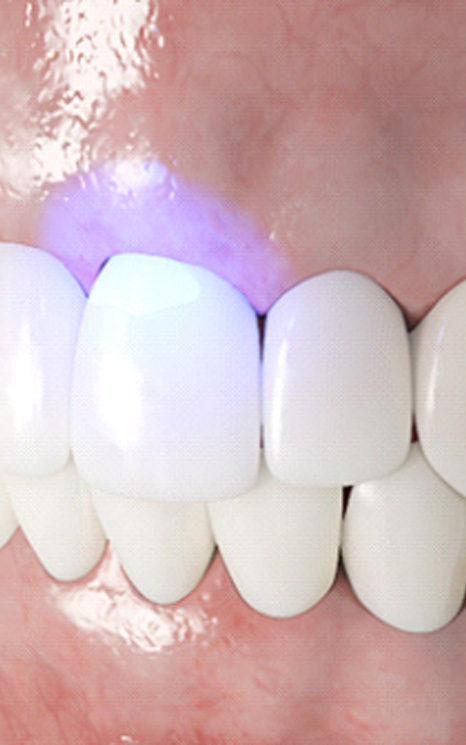 Cosmetic dental bonding consists of two stages: consultation and procedure.
For the consultation, you and our team will develop a personalized treatment plan. To that end, we'll discuss your smile goals, what you expect from results, medical history, etc. From there, we'll then use a shade guide to select the composite resin color that matches your enamel.
Dr. Lam will proceed with the actual treatment when the consultation is over. At this point, he'll start preparing your tooth by cleaning it and etching its surface to roughen it. His next step will be to coat the tooth with a conditioning liquid lightly — this helps ensure the bonded materials stick. Finally, he'll apply, mold, and harden the resin to match your adjacent teeth.
The Benefits of Cosmetic Dental Bonding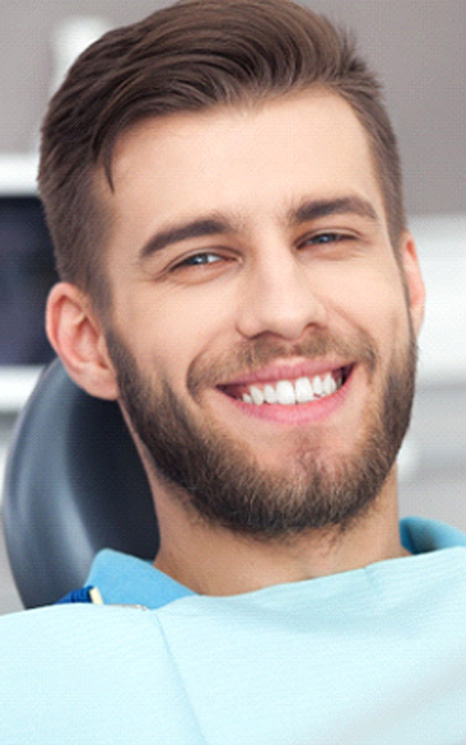 You'll enjoy various perks when you get cosmetic dental bonding in Burien. Among them, the most common ones are the following:
Preserved Natural Teeth: Unlike veneers, dental bonding is non-invasive and doesn't need to remove any enamel. As such, it preserves more of your natural tooth structure than other cosmetic dentistry options.
Fast-Acting: The dental bonding process doesn't take much time at all. In fact, we can complete it in just one 30–60-minute dental visit!
Simple Procedure : Dental bonding isn't as extensive as alternatives like veneers or crowns.
Long-Lasting Results : With proper care, dental bonding can last up to 10 years before needing a touch-up.