Cosmetic Dentist – Burien, WA
A Flawless Smile For the Future
Designed to address your smile's imperfections, cosmetic dentistry can include everything from veneers, composite fillings, metal-free dental restorations, teeth whitening, gum recontouring, and smile makeovers. Dr. Lam, your trusted cosmetic dentist in Burien, WA, wants to help you feel confident in your appearance, which is why he brings the best in modern dentistry, so patients like yourself can enjoy a stunning smile. Contact us to schedule an appointment to learn how you can see a new and improved you!
Why Choose Seahurst Smiles of Burien for Cosmetic Dentistry?
In-Office and At-Home Teeth Whitening Available
Stain-Resistant Veneers
Financing Available for Interested Patients
Veneers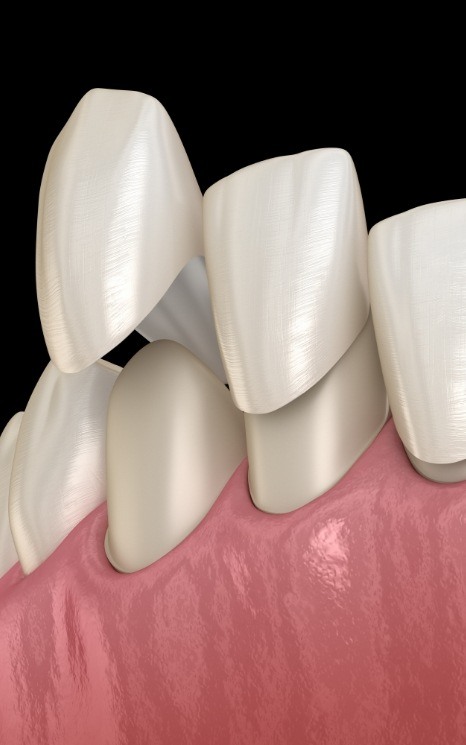 Veneers make it easy to hide stains, chips, cracks, discoloration, minor gaps, misshapen teeth, and even slight misalignments. Made of thin sheaths of porcelain, these customized restorations fit snugly over the surface of your teeth to conceal imperfections. Requiring two visits to complete, we must remove a small portion of tooth enamel, making this service irreversible. With regular care, veneers can last 10+ years!
Metal-Free Dental Crowns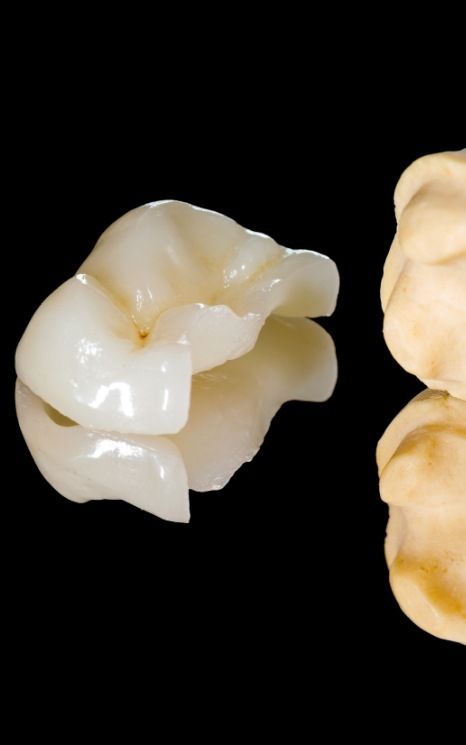 If you have a damaged or decayed tooth that requires treatment, our team can equip you with a metal-free dental crown for a more aesthetically pleasing appearance. Although traditional metals are durable, porcelain crowns look natural and offer optimal stability and functionality. Not to mention, you as well as those around you will have a hard time differentiating between your artificial tooth and your real ones!
Cosmetic Dental Bonding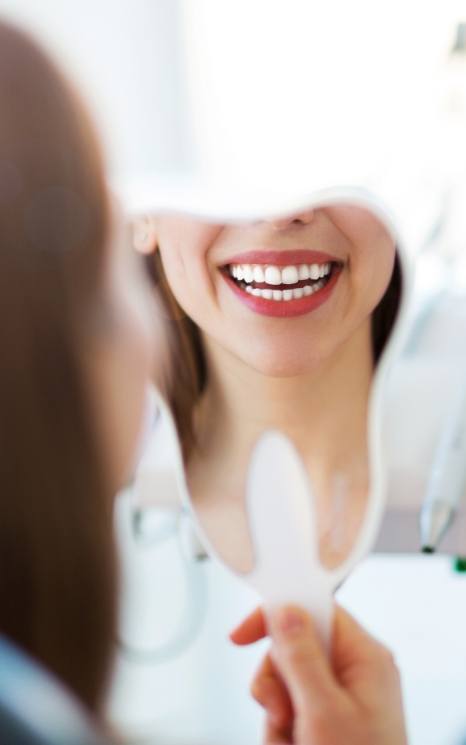 When minor flaws plague your smile, don't assume all hope is lost. Instead, we can use the same composite resin material for our tooth-colored fillings to easily conceal chips, cracks, stains, and many of the same problems hidden by veneers. In just one appointment, we can lightly etch the surface of your teeth and apply the resin, shaping and sculpting it before hardening it into place and giving your teeth a final polish.
Learn More About Cosmetic Dental Bonding
Teeth Whitening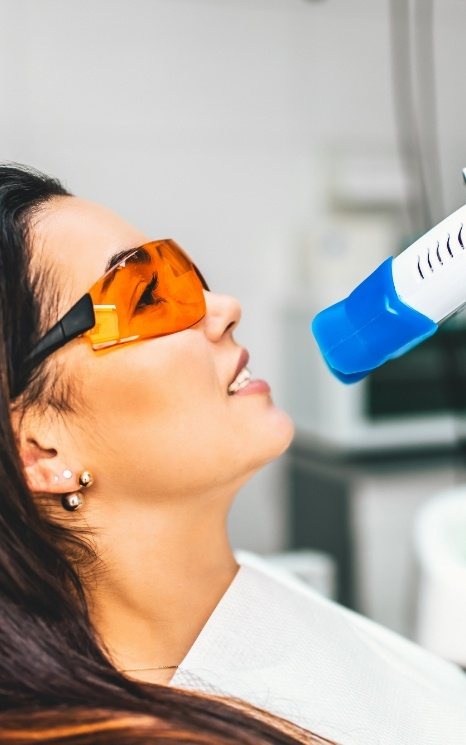 Eliminating tooth stains shouldn't have you running to the drug store to buy an over-the-counter kit. Instead, let our team recommend in-office or at-home whitening. Using the GLO and Opalescence systems, we can have you seeing results in as little as one hour with in-office care or in just two weeks if you want to whiten in the comfort of your own home. A whiter, brighter smile is possible when you choose professional teeth whitening.
Gum Recontouring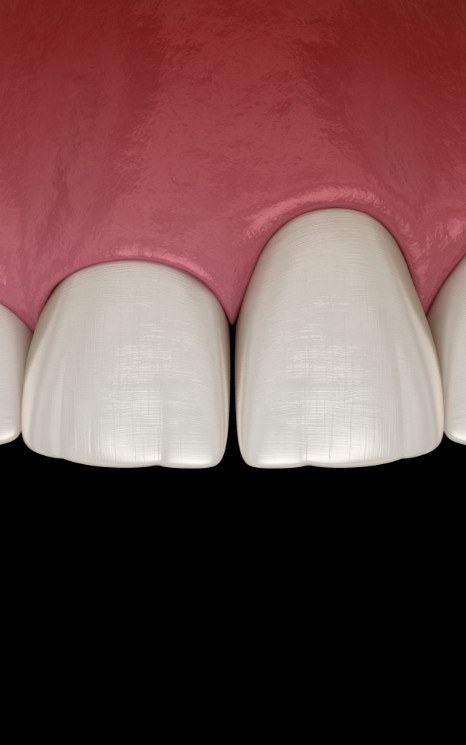 Your teeth are not the only components of your smile that can be problematic. Your gums can also cause a decline in self-esteem. But with gum recontouring, Dr. Lam can use laser dentistry to quickly remove excess tissue, eliminating your "gummy smile," and creating a more balanced gumline. In doing so, not only will your appearance improve, but your risk for gum disease will decline as well.
Candid Pro Clear Aligners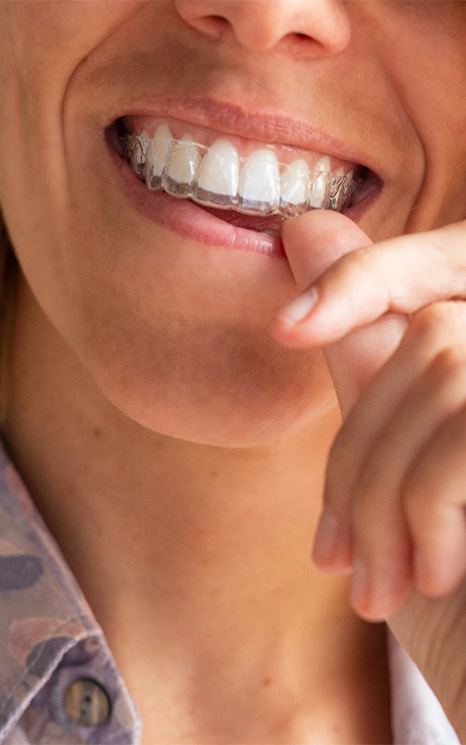 Are you dealing with a bite issue or misaligned teeth? Metal braces are effective, but many people don't want to show off metal brackets and wires whenever they smile. Fortunately, at Seahurst Smiles of Burien, we offer Candid Pro Clear Aligners to help you achieve the perfectly straight smile you've been dreaming of. By wearing clear aligners every day, you will be able to watch the appearance of your smile transform right before your eyes!