Sedation Dentist – Burien, WA
A Relaxing Experience During Your Next Visit
Placing the words "dentist" and "relaxation" in the same sentence seems laughable to some patients. Those dealing with dental anxiety have difficulty envisioning an appointment that allows for comfort and ease. But the reality is that it can (and does) happen thanks to Dr. Lam, your trusted sedation dentist in Burien, WA. Offering nitrous oxide and oral conscious sedation dentistry, we can make your next appointment seamless and stress-free. Contact us to learn if you're a candidate.
Why Choose Seahurst Smiles of Burien for Sedation Dentistry?
Options for Mild, Moderate, and Severe Dental Anxiety
Caring and Compassionate Dental Team
Close Monitoring of Vitals Throughout Your Procedure
Oral Conscious Dental Sedation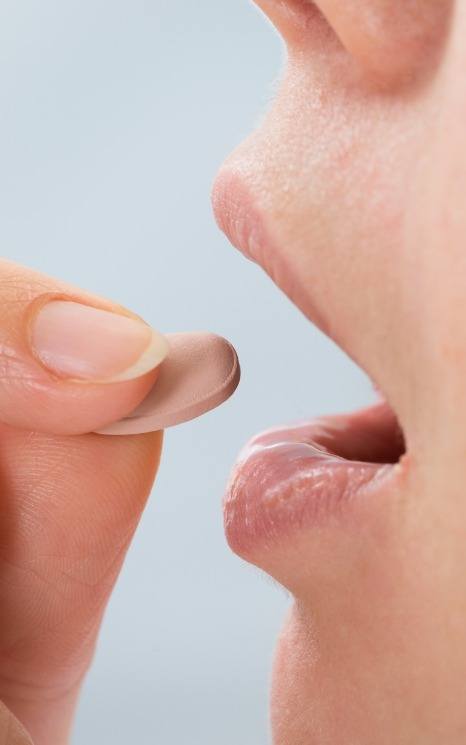 If you suffer from moderate to severe dental anxiety or possess a sensitive gag reflex, we can recommend oral conscious sedation to create a more calming experience. Taking the prescribed pill we offer, you will fall into a deeper state of relaxation during your procedure, allowing for complete comfort and ease. You will need to have someone take and pick you up from your appointment, as effects do take several hours to wear off.
Nitrous Oxide Dental Sedation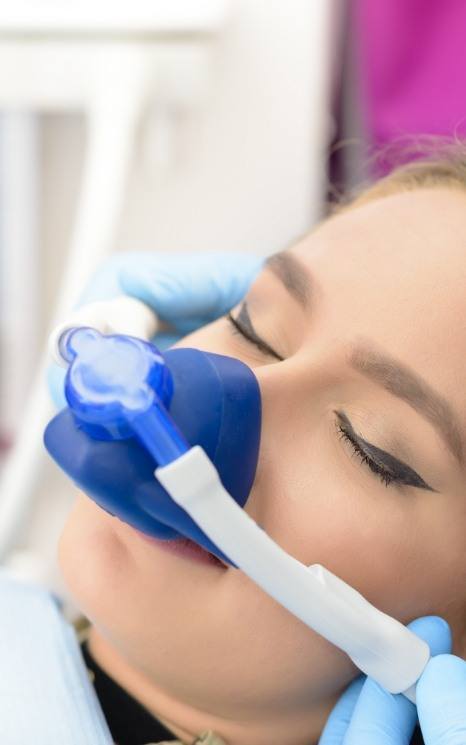 Commonly referred to as laughing gas, nitrous oxide is the most popular option of sedation and poses no lasting effects once turned off. Dr. Lam will recommend this solution if you have mild dental anxiety. The process is easy, and effects occur quickly. Once you are more relaxed, we'll complete your treatment before removing the mask and shutting off the gas. Within minutes, you'll begin to feel like yourself again.