Choosing an Out-of-Network Dentist – Burien, WA
Freedom to Choose Quality over Quantity
When deciding where to turn to for your oral healthcare needs, you have two options for dentists: in-network and out-of-network. While you have the allure of saving a little extra money with an in-network dentist, you should seriously consider going out-of-network as the best choice for you and your family's smiles. At Seahurst Smiles of Burien, Dr. Lam is not in-network, but that allows us to put your needs above everything else! You can learn more below or contact our dental office for more information.
In-Network vs. Out-of-Network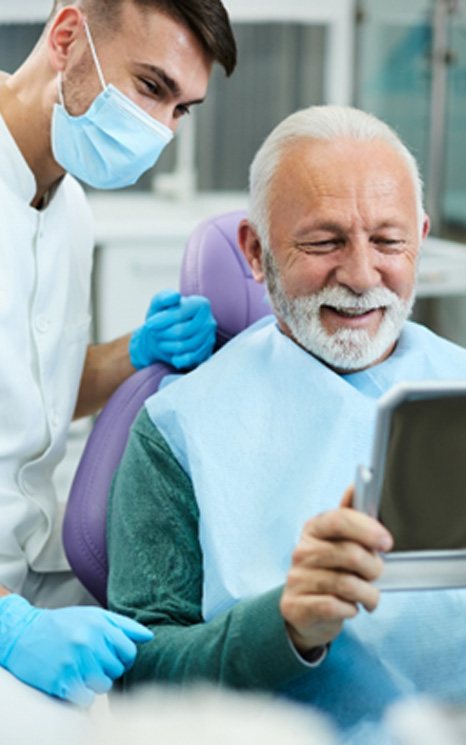 When a dentist is "in-network," it means they have agreed to certain rates and services in a contract with the insurance company. Essentially, they may be required to use certain dental labs or materials in treating patients according to that contract. While being within insurance companies' network can have its advantages, it also comes with disadvantages.
Being "out-of-network" means that the dentist is not limited by an insurance company's regulations or restrictions. They decide how much to charge for their services, which dental lab to use, and which services to offer patients.
Benefits of Choosing an Out-of-Network Dentist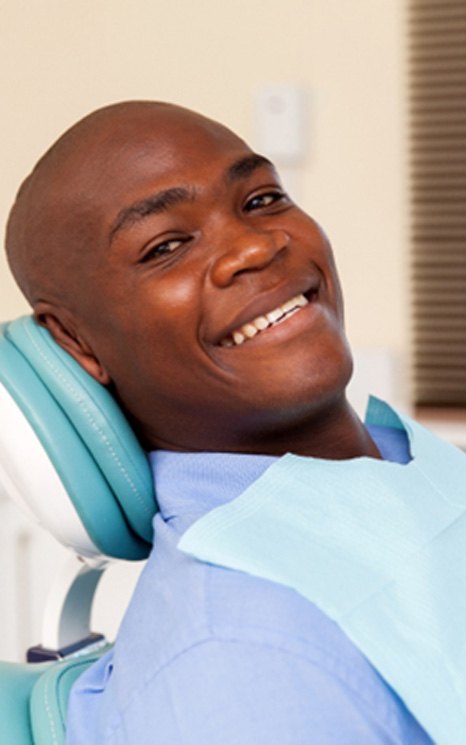 When you decide to visit an out-of-network dentist, you can enjoy the following benefits:
More Freedom
When you aren't limited to just a few options, you can find a dentist you want—one who is a good fit for you and your family's needs.
More Treatment Options
Without the rules and restrictions imposed by insurance companies, an out-of-network dentist can offer a wider range of services and base recommendations on the patient's needs and goals.
Higher Quality Care
Out-of-network dentists can choose the best dental lab, not the one insurance dictates. As a result, your restorations, oral appliances, and other products can be higher quality. In addition, dentists who are in-network with dental insurance must see a certain minimum number of patients to make up for lower income, whereas those who are out-of-network can devote as much as time as needed to each individual patient.
Insurance Is Still Accepted
Just because a dentist is not in your insurance's network, it doesn't mean that they won't accept your insurance at all. Most preferred provider organization (PPO) insurance plans allow you to select the provider you want at a discount, even if they are out-of-network. With this caveat, you can still save some money while enjoying customized care and quality service.
Greater Confidence
An out-of-network dentist only answers to one person—you, the patient. As a result, you can trust that you'll receive the best possible care and have your needs met with every visit.