Preventive Dentistry – Burien, WA
Proactive Steps Toward a Healthier Smile
Dental problems can arise no matter your age. Cavities, gum disease, tooth decay, and even oral cancer are all potential issues our team is consistently looking for each time you visit for a regular checkup and cleaning. Using advanced dental technology, we will identify, diagnose, and treat these problems before they wreak havoc on your oral and overall health. No matter how long it has been, contact us to schedule an appointment for preventive dentistry in Burien, WA.
Why Choose Seahurst Smiles of Burien for Preventive Dentistry?
Intraoral Cameras Used for Enhanced Patient Experience
Team Uses High Magnification Loupes to Identify Issues
Personalized Care Based on a Patient's Needs
Dental Checkups & Teeth Cleanings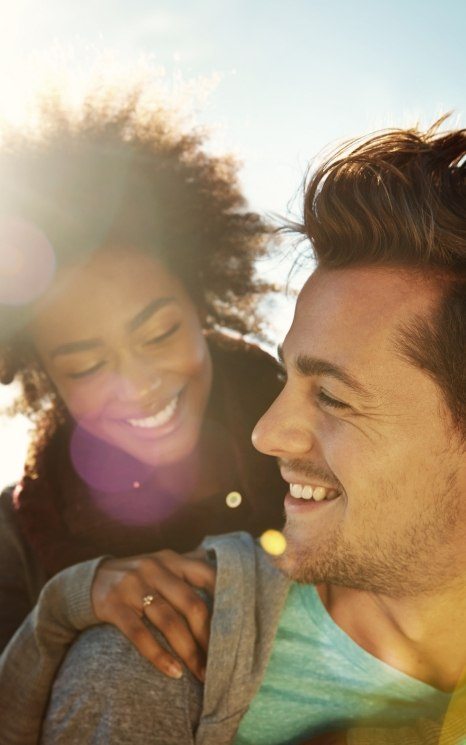 It is recommended that patients of all ages see our dental team every six months for regular checkups and cleanings. More frequent visits may be necessary for patients requiring periodontal treatment. We will take X-rays, perform an examination, and clean your teeth to minimize your risk for cavities, gum disease, and future damage. By keeping your appointments, we can catch potential problems early on and reduce the need for restorative procedures in the future.
Nightguards for Bruxism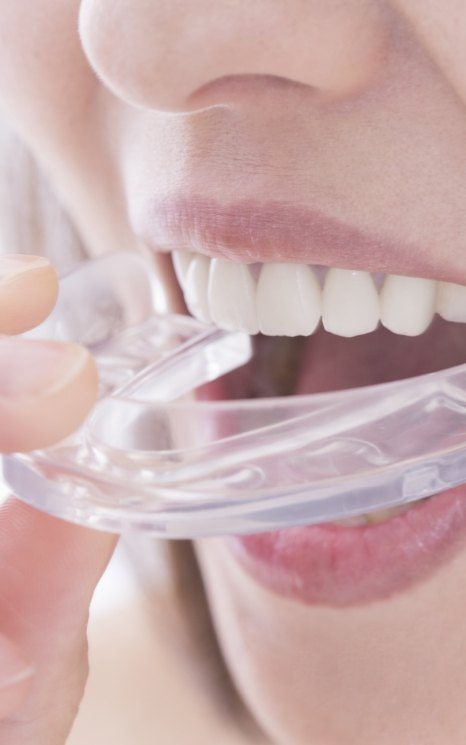 Teeth grinding while you sleep can lead to worn-down tooth enamel and chronic jaw pain. The mornings are often met with throbbing headaches that stem from the pressure placed on jaw joints and muscles throughout the night. To prevent more complex treatment later on, we can create a customized nightguard. Serving as a buffer between your upper and lower arches, it is created to fit comfortably and better protect your smile.
Fluoride Treatments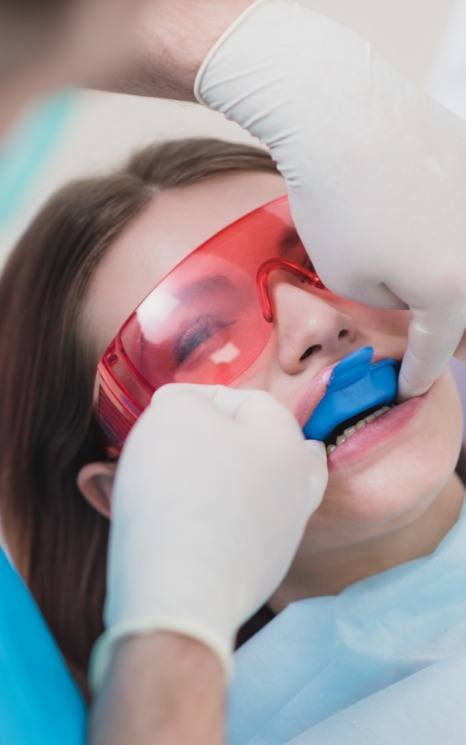 Commonly found in local tap water, toothpaste brands, and various fruits and vegetables, fluoride is a natural mineral known to protect and strengthen tooth enamel. Because decay can penetrate the outermost layer, patients who receive an adequate amount of fluoride can better protect their smiles between appointments. If you or your child express interest in additional fluoride treatment, we can apply it quickly and painlessly during a regular checkup.
Oral Cancer Screenings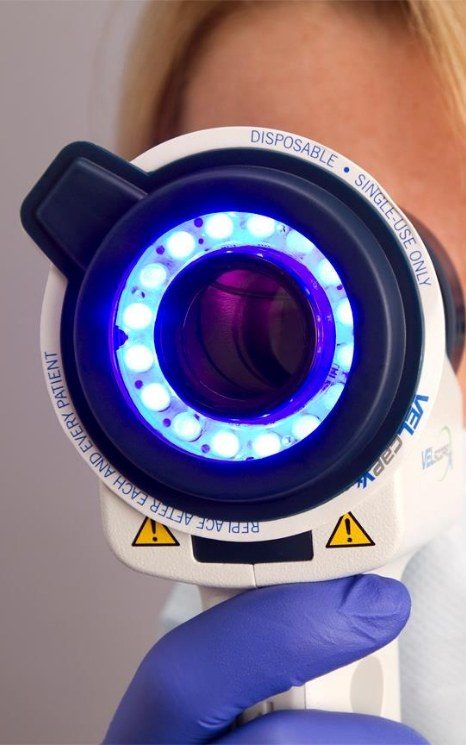 The American Cancer Society estimates nearly 54,000 new cases of oral cancer each year. Of those formally diagnosed, about half will still be alive five years from now. Early detection is key, which is why Dr. Lam and our team use VELscope to scan for abnormalities inside the mouth that are closely connected to signs of oral cancer. Should we discover anything that causes concern, we'll refer you to a specialist for further testing.