Children's Dentistry – Burien, WA
Giving Young Smiles Compassionate Care
A child's smile deserves exceptional dental care to grow healthy and strong. At-home oral hygiene habits are necessary (and important) but visiting Seahurst Smiles of Burien every six months can make it easier for us to detect any changes occurring as they grow. Offering an array of child-friendly dentistry services, you and your little one can feel comfortable allowing our dental team to improve and implement safeguards against decay and damage. Contact us to schedule an appointment for children's dentistry in Burien, WA.
Why Choose Seahurst Smiles of Burien for Children's Dentistry?
Safe Digital X-Rays for Enhanced Imaging
Focused on Preventing Problems Before They Start
Compassionate Dental Team to Make Children Feel Comfortable
Dental Checkups & Teeth Cleanings for Kids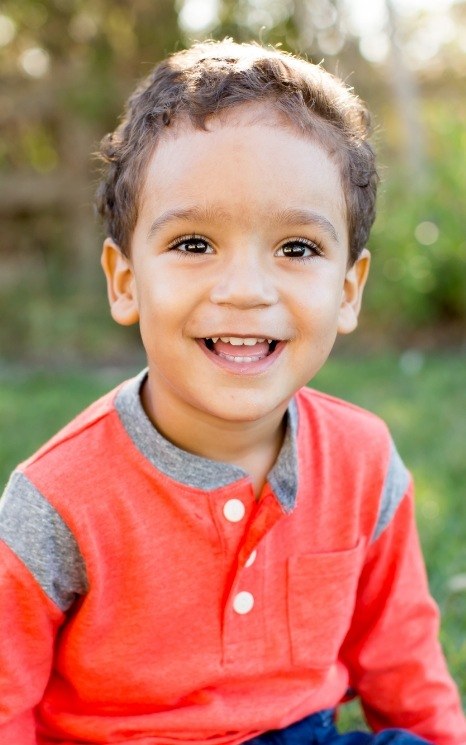 Children are prone to developing cavities early on due to novice oral hygiene habits and a tendency to consume unhealthy treats more often. With regular checkups and cleanings by our dental team, we can minimize their risk with preventive treatments and the removal of accumulated plaque and tartar around their teeth and gumline. This helps to keep their teeth and gums free of infection year-round, allowing them to smile confidently day after day.
Dental Sealants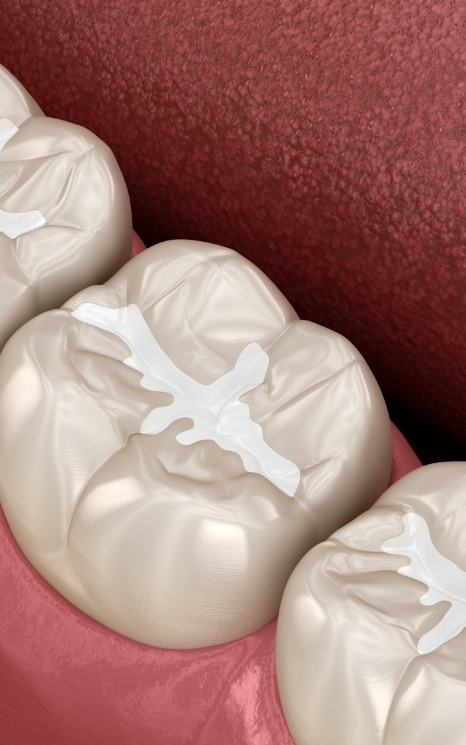 Dental sealants are an ideal option for children once their permanent premolars and molars erupt. Made up of pits and grooves that easily trap bacteria and food particles, these teeth are known for developing cavities. However, we can paint the sealants over the chewing surfaces and use a curing light to harden the thin covering and seal the tooth. With careful attention and regular maintenance, dental sealants can last up to 10 years.
Fluoride Treatments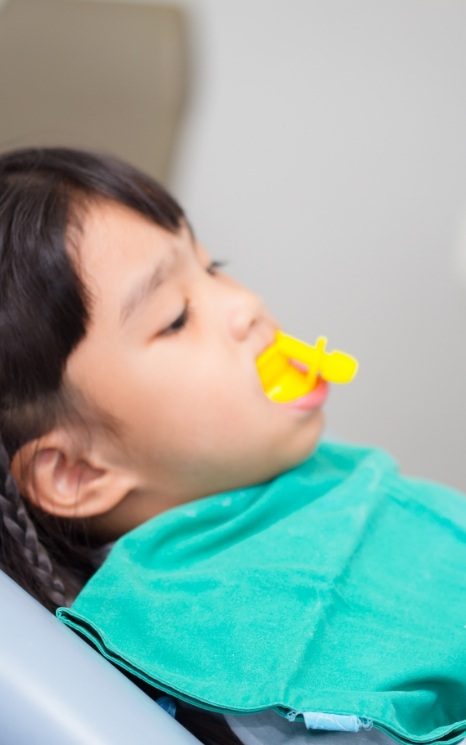 Young smiles may be more prone to cavities, which is why we offer fluoride treatments during dental checkups and cleanings. Applied quickly and painlessly, this natural mineral strengthens and protects tooth enamel from decay. In just minutes, your child's smile will be safeguarded against food particles attempting to penetrate the outermost layers of their teeth. They only need to wait half an hour before eating or drinking to allow the fluoride to take full effect.
Tooth-Colored Fillings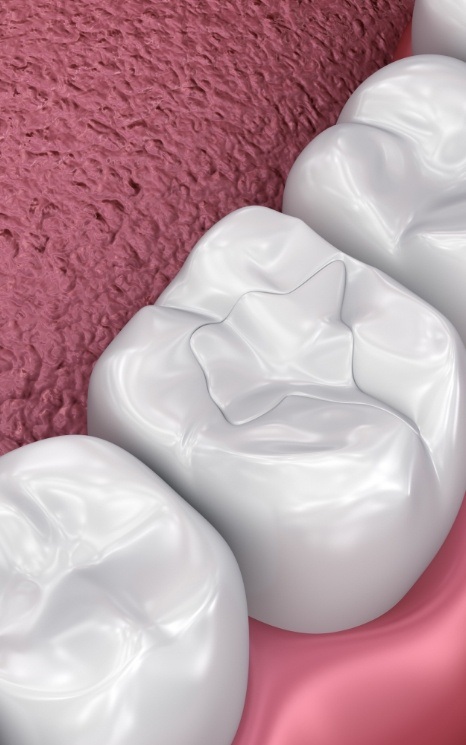 No matter how diligent we are in helping to keep your child's smile cavity-free, one can always arise. When this happens, we can apply a tooth-colored filling made of biocompatible composite resin. Color-matched to blend in with existing enamel, this restorative treatment fills in the decayed area of the tooth and seals it to prevent reinfection. Not only do tooth-colored fillings help to improve oral health, but they also keep young smiles beautiful and confident.